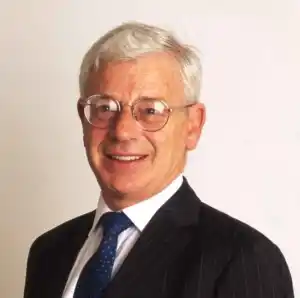 Sir Thomas Harris
2013 to 2017
Sir Thomas Harris has been Chairman of the European Services Forum (ESF) from April 2013 until October 2017.
Sir Thomas Harris has been a Vice Chairman in Standard Chartered Bank since 2004. Standard Chartered has a history of over 150 years in banking and operates in many of the world's fastest-growing markets with an extensive global network in over 75 countries.
He is a non-executive director of Standard Chartered Bank (Korea), the UK India Business Council, the Taiwan British Business Council and the Trade Policy Panel of the British Bankers Association. He also serves as a Director of TheCityUK and is a member of the Investment and the International Advisory Board of British American Business.